Are You Looking For An Air Conditioning Company in Lacombe, LA?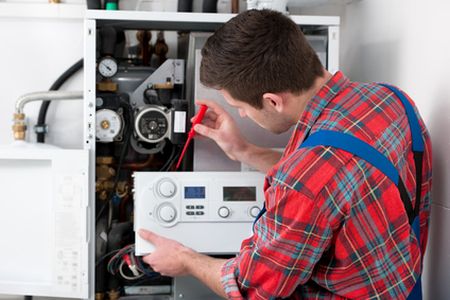 Are you hearing weird sounds coming from your Lacombe air conditioner or it is not working well enough to give you cool air? If so, you'll be looking for a reliable local HVAC company to assist you.
Whether it's to handle your repairs, installations, maintenance, tune ups, or upgrades, Northshore A/C & Heating Services will provide you with the type of service you can depend on. Call our Lacombe HVAC company to request a free estimate and take advantage of our competitive prices.
Heating & AC Repairs
Looking for AC repairs in Lacombe? Look no further than Northshore A/C & Heating Services. We cater to the emergency HVAC service needs of both home and business owners alike. You'll get expert troubleshooting and repair from our skilled technicians. Call now, we are ready to assist you.
Air Conditioning & HVAC Installations
Our Lacombe air conditioning contractors can install complete systems for new construction, remove and replace obsolete equipment, or retrofit new components to your existing HVAC system. We welcome the unique challenge of every HVAC installation job we handle.
Count on us whether you need an air conditioning system to go with your furnace or you need everything installed including ductwork, registers, controls, etc.
See What Customers in Lacombe, LA are Saying About Us
Northshore A/C And Heating Services is not rated in Lacombe yet! Check back soon for reviews and testimonials in Lacombe.
---
Recent Articles
Benefits of Indoor Air Quality Systems For Slidell Homes
Good indoor air quality offers you and your Slidell family many benefits. In addition to solving unhealthy indoor conditions, it makes your Louisiana home a more comfortable, welcoming place. You'll feel warmer in the winter and cooler in the […]
Qualities To Look For In Your Slidell Air Conditioning Company
If you are having problems finding a reliable Slidell air conditioning company, there are certain qualities to look for. The tips below can help you to make a good decision about who can offer you the best service. You'll have to do a little […]
If you are looking for a professional heating and air conditioning company in Lacombe, please call us today at 985-646-2704 or complete our

Online Request Form