Indoor Air Quality Services & Products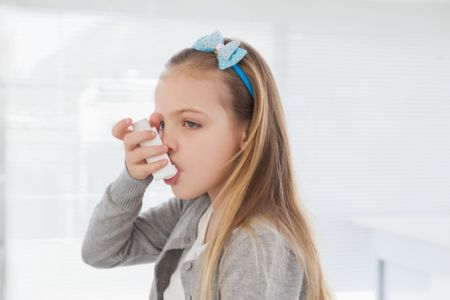 Air purifiers are vital indoor air quality systems for your Slidell home's heating and cooling system. The quality of your indoor air has a huge impact on your health, especially if you or family members suffer from allergies, asthma, or frequent sinus infections.
Breathing polluted, moldy, or dry air all day long isn't just uncomfortable, it's really unhealthy. Unfortunately, you'll keep suffering until you do something about it. Our air conditioning company can help you find and install the right air purifier for your home.
Our indoor air quality products work automatically to provide healthy, clean air in every room of your house. Plus, we can help you with financing. You'll be breathing easy again in no time!
Contact Northshore A/C & Heating Services for more information about our indoor air quality installation in the Slidell area. We'll answer your questions and go over all the options in the different indoor air quality products we install.
AIR PURIFIERS
Our air purifiers are installed directly into your HVAC system and work automatically to treat every room in your house at once. There's no air purifier that's easier to use and maintain than a whole-home air purification system. Maintenance is really easy. Just remove the unit's cells, wash it with a mild soap solution, rinse, dry, and insert it back into the unit.
PRODUCTS & MORE
When you think of air quality products, you usually visualize a portable system that works in one room at a time. Our air quality products are made for whole-house use and work automatically with very little effort to maintain. There's a science to balancing the air quality of your Louisiana home. Our professionals can help you achieve the perfect indoor air quality level.
If you are looking for an indoor air quality company in Slidell area, call us today at 985-646-2704 or complete our

Online Request Form