Heating Repairs Slidell, LA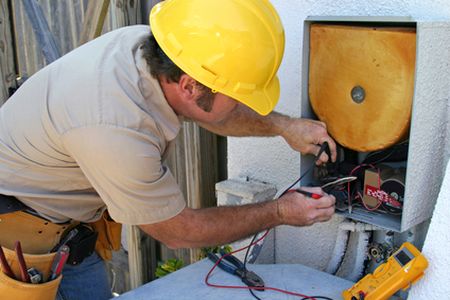 Do you need heating repairs for your home or business today? Northshore A/C & Heating Services provides heating repair service in Slidell and other areas of the Louisiana Northshore.
We offer expert heating repairs for residential and commercial furnaces, heat pumps, boilers, and electric heaters. As a premier service provider of heating repairs, our HVAC company makes sure you get service from a highly skilled and trained heating contractor who can troubleshoot and repair all types of problems.
No matter what type of equipment you are having a problem with today, you can count on us for fast and dependable heating repairs.
Licensed & Insured
Expert Quality Workmanship
100% Satisfaction Guaranteed
Competitive Rates
Recent Articles
Benefits of Indoor Air Quality Systems For Slidell Homes
Good indoor air quality offers you and your Slidell family many benefits. In addition to solving unhealthy indoor conditions, it makes your Louisiana home a more comfortable, welcoming place. You'll feel warmer in the winter and cooler in the […]
Qualities To Look For In Your Slidell Air Conditioning Company
If you are having problems finding a reliable Slidell air conditioning company, there are certain qualities to look for. The tips below can help you to make a good decision about who can offer you the best service. You'll have to do a little […]
If you are looking for a professional heating repair contractor in the Slidell area, call us today at 985-646-2704 or complete our

Online Request Form