Benefits of Indoor Air Quality Systems For Slidell Homes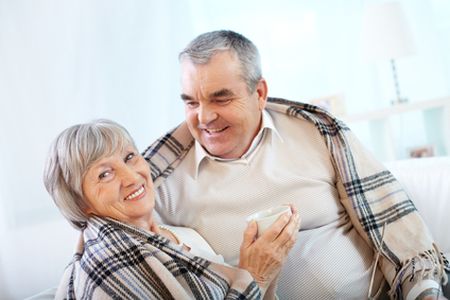 Good indoor air quality offers you and your Slidell family many benefits. In addition to solving unhealthy indoor conditions, it makes your Louisiana home a more comfortable, welcoming place. You'll feel warmer in the winter and cooler in the summer.
Plus, with the appropriate indoor air quality system installed in your Slidell home, your furnace or AC won't have to work so hard to keep you comfortable. This can lead to savings of up to 18% on your energy bills, season after season.
Improved energy-efficiency for HVAC system
Won't have to run the HVAC system as much
Home stays more comfortable
Solves unhealthy indoor air quality problems
Better health for your household
How Air Purifiers Help You Save
In addition to enjoying better indoor air quality, home air purifiers can lengthen the life of your HVAC equipment. Many homeowners don't realize that a dirty heating and air conditioning won't last as long as it should.
Air purifiers keep the dirt and dust buildup out of the HVAC machinery. Not only will your home stay cleaner, but your Slidell HVAC equipment will too.
Plus, your furnace and air conditioner will run more efficiently if it isn't suffering from dust and dirt buildup. This means you'll see some savings on your utility bills.
Indoor Air Quality Systems Installation
By installing an appropriate indoor air quality system, you'll enjoy the long-term reliability and peak performance of every component in your heating and cooling system season after season. Not to mention, you'll have clean and healthy indoor air to breathe!
Improving indoor air quality is a science. Contact our Slidell HVAC company today if you are interested in more information about indoor air quality solutions and what they would cost for your home. We offer free consultations and estimates!
If you are looking for indoor air quality solutions in Slidell, LA, call us today at 985-646-2704 or complete our

Online Request Form