Save Money By Calling The Abita Springs's Best Air Conditioning Company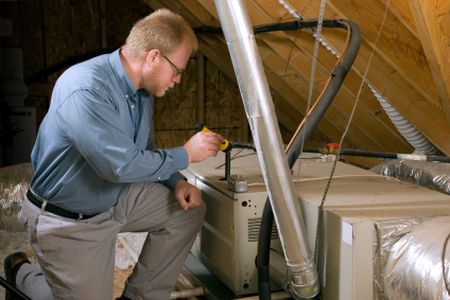 Along with our troubleshooting and repair expertise, Northshore A/C & Heating Services offers a flexible range of products and services in Abita Springs. Our HVAC company is here to meet your every service need. We are skilled in both residential and light commercial services.
You have goals of getting the lowest energy bills, having a reliable HVAC system, and enjoying a system that works well for as long as possible. We have these goals for you as well. Call our Abita Springs HVAC company if you would like to learn how we can help you achieve your goals or assist you with service today.
Heating & AC Repairs
Dealing with a broken down cooling system and need emergency AC repairs in Abita Springs? Call Northshore A/C & Heating Services to get fast and friendly repairs. We offer emergency service during the day and after our regular business hours of 8-6 Monday – Friday.
Air Conditioning & HVAC Installations
Stay cool and comfortable with our premium air conditioners and Abita Springs air conditioning installation services.
We carry the HVAC name brands you trust to beat the toughest heat spell; Amana and Goodman. As an added bonus, your air conditioning unit will also remove the humidity from your Abita Springs home for an added degree of comfort and money savings.
See What Customers in Abita Springs, LA are Saying About Us
Northshore A/C And Heating Services is not rated in Abita Springs yet! Check back soon for reviews and testimonials in Abita Springs.
---
Recent Articles
Benefits of Indoor Air Quality Systems For Mandeville Homes
Good indoor air quality offers you and your Mandeville family many benefits. In addition to solving unhealthy indoor conditions, it makes your Louisiana home a more comfortable, welcoming place. You'll feel warmer in the winter and cooler in the […]
Qualities To Look For In Your Slidell Air Conditioning Company
If you are having problems finding a reliable Slidell air conditioning company, there are certain qualities to look for. The tips below can help you to make a good decision about who can offer you the best service. You'll have to do a little […]
If you are looking for a professional heating and air conditioning company in Abita Springs, please call us today at 985-646-2704 or complete our

Online Request Form